Founded in 2017, Solbeg India provides premium quality IT services to customers across the globe. With extensive technologies expertise and wide experience across industries, we develop high-end solutions, helping optimize business processes, boost performance, and thereby achieve strategic goals.

Experience: 6 months – 5 years.
Qualification: HSC & above.
Process: Inbound calls.
Shift: 4:30 p.m. – 12:30 a.m. (evening shift); 12:30 a.m. – 8:30 a.m. (night shift).
Timings: 24/7 process, rotational shift, 8-hour shift.
Weeks off: Rotational weeks off, 6 week off per month.
Work location: Kharghar, Navi Mumbai .
Salary: INR 22000 to 27000 gross per month.
Location boundaries: Airoli, Vashi, Panvel and Ulwe.
Requirements:
Level of English: Advanced or Fluent (both written and oral).
Advanced level PC skills.
Desire to learn and help others.
Excellent communication skills.
Job description:
Manage amounts of incoming calls.
Identify and assess customers' needs to achieve satisfaction.
Build sustainable relationships and trust with customer accounts through open and interactive communication.
Provide accurate, valid, and complete information by using the right methods/tools.
Handle customer complaints, provide appropriate solutions and alternatives within the time limits. Follow up to ensure resolution, keep records of customer interactions, process customer accounts and file documents.
Follow communication procedures, guidelines, and policies.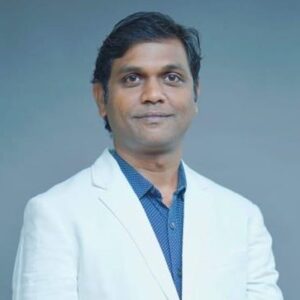 Ramanand Kewat